Dear friends of HVLI,
I hope that you are doing well. Following are the HVLI developments since my June 2014 letter.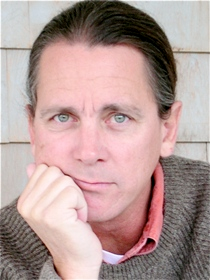 I must begin with some very painful news: Bill Christensen, who was instrumental in the beginnings of HVLI in the US, passed away on December 16. Bill had been a direct response creative consultant for over 25 years and his contribution to the growth of Virtuous Leadership in the US was extraordinary. He was a musician and song writer, as well as a poet and creative writer. Bill was a prayerful man, deeply devoted to his faith and his family, with a gift for friendship. Please join me in praying for his soul.
Please note that we have redesigned our website: www.hvli.org. I hope you like it and find it useful. It is the work of Stanislav Volkov, a student of the Moscow Bauman Institute. Your feedback on the site is appreciated and will help us improve it.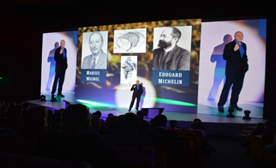 On November 14th I presented at the "Winning the Hearts" people management ReForum in Moscow to some 600 businessmen. This extremely important event took place at the Skolkovo Business School in Moscow. It was a powerful occasion to spread Virtuous Leadership ideas all over Russia.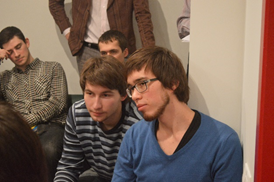 An additional approach that we've used since June 2014 has been the organization of regularly scheduled Virtuous Leadership sessions for small groups of 10 to 20 University students. Some 70 Russian students have received Virtuous Leadership education using this method in 2014.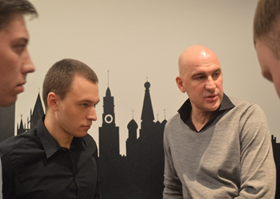 Monthly we invite a virtuous leader guest to talk to the students about his life experience. This very popular program has proven to be very effective.
In November I had the opportunity to present at the Kazakh Economic University (Almaty, Kazakhstan), the Bauman Moscow State Technical University and the First Moscow State Medical University. The universal appeal of the Virtuous Leadership approach to living continually draws people with very different backgrounds.
I am happy to announce that a second edition of «Created for Greatness: The Power of Magnanimity» was published in October.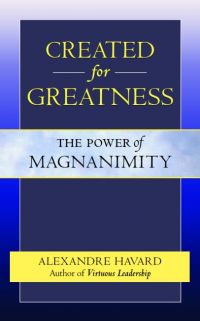 Created for Greatness explains the virtue of magnanimity, a virtue capable of setting the tone of your entire life, transforming it, giving it new meaning and leading to the flourishing of your personality. Magnanimity is the willingness to undertake great tasks; it is the source of human greatness. Along with humility, it is a virtue specific to true leaders emboldened by the desire to achieve greatness by bringing out the greatness in others. Complete with practical steps and points for personal examination, this book will not only inspire you, but will place you firmly on the path to a more magnanimous life.
I hope that your Christmas Season was a blessed one., and look forward to meeting many of you during my February 2015 trip to the US.
All best wishes for a happy and healthy 2015.
Do not hesitate to follow us everyday on Facebook or Twitter. You will find there useful material for contemplation and action. I prepared this material in 2014 and we began to publish it on January 20, 2015. This is Virtuous Leadership food for everyday.
https://hvli.org/upload/files/DSC_0037.jpg
4000
6016
Alexandre
//hvli.org/upload/files/V1-300x300.png
Alexandre
2015-02-06 17:11:44
2015-02-06 17:12:52
January 2015 letter