Seminarios de Liderazgo Virtuoso
"Liderar es crecer y hacer crecer"
Alexandre Havard
Entender que la supremacía del liderazgo es lograr la grandeza personal cuando sacamos a relucir la grandeza en otros.
Contemplar el significado de grandeza y la posibilidad de desarrollarla.
Levantar en los participantes un profundo sentido de dignidad personal.
Comprender y practicar las seis virtudes que conforman el Sistema de Liderazgo Virtuoso: las cuatro virtudes básicas de la prudencia (sabiduría práctica), el coraje, el dominio propio y la justicia, que constituyen los cimientos del liderazgo, y las virtudes de coronación de magnanimidad (grandeza) y humildad (servicio), que comprenden la esencia del liderazgo.
Mostrarles cómo trabajar en sus debilidades y fortalezas.
Ayudarles a descubrir su misión en la vida y cumplirla.
El temperamento y el carácter
Las virtudes del carácter
El : El desafío del colérico, del melancólico, del sanguíneo, del flemático
Desarrolla la magnanimidad y la humildad
Descubre tu misión
Fundamento y esencia del liderazgo
Conocimiento de sí mismo
Corazón activo
¿Porqué servir?
La espiral ascendente de crecimiento
Magnanimidad y humildad van siempre juntos
La ética de la virtud
Liderazgo virtuoso y management
Liderazgo virtuoso y educación
Liderazgo virtuoso y éxito
De origen francés, ruso y georgiano, Alexander Havard es el creador del Sistema Liderazgo Virtuoso. Sus libros "Liderazgo Virtuoso"" (2007),"Creados para la grandeza" (2011), "Del temperamento al carácter" (2018), "Corazón libre" se han traducido a más de 20 idiomas. Alexander se graduó en Derecho por la Universidad René Descartes de París y ejerció como abogado en Estrasburgo y Helsinki en los años 1980-1990. Desde 2007 reside y trabaja en Moscú. Alexander es el fundador de unos 15 institutos de Liderazgo Virtuoso en los cuatro continentes.
Some of our Presentations around the World
2011. UNIV Congress, Rome
Presentation to a group of 400 university students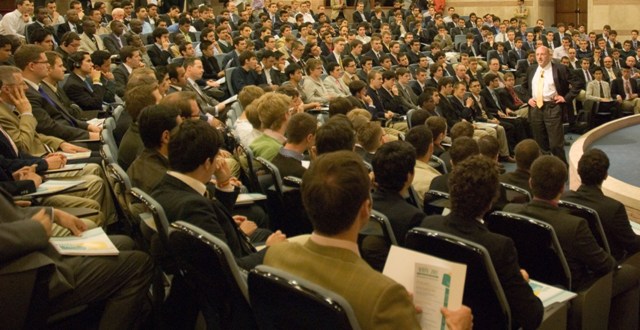 2012. US Army War College, Carlisle
Alex Havard was one of the highest rated speakers at the US Army War College, where he spoke to the USAWC Class of 2012.
2014. Skolkovo Business School, Moscow
Presentation for a group of 300 HR specialists
2012. Harvard Business School, Boston
Presentation for MBA students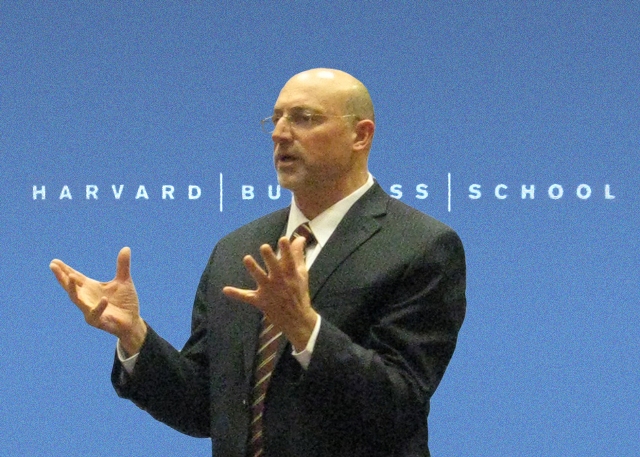 2014. Canadian Parliament, Ottawa
Presentation to a group of deputies invited by Andrew Sheer, the Speaker of the House of Commons, 32, the youngest Speaker in the chamber's history.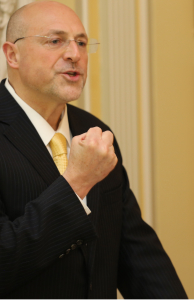 2016. Leo the Great Theater, Paris
Presentation to a group of 500
2013: Computer Sciences Corporation (CSC), Fall Church
Presentation for SCS Directors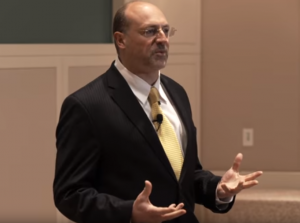 2009: Book Presentation, Helsinki
Virtuous Leadership was published in Finnish as Hyvejohtajuus. Among the panelists at the event were the Finnish MEPs Timo Soini (Minister of Foreign Affairs) and Sari Essayah (World Champion in Women's Race Walking and president of the Finnish Christian Democrats party).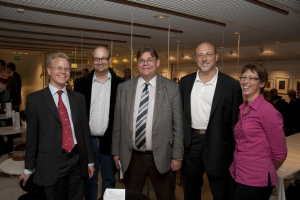 Chuck Taylor, CSC
"CSC is a global leader in providing technology-enabled business solutions and services in more than 90 countries. We chose Virtuous Leadership as a central reference for our North American Public Sector leadership development program, because it goes beyond the hype of today's press on this topic to the very heart of what true leadership is and provides crystal clear guidelines on how to develop and live it."
Chuck Taylor, Director, Office of Communications and Marketing, CSC
Petras Masiulis, Tele 2
«Alexandre Havard's seminar on virtuous leadership is unique. It opens your mind to a world of new ideas, while providing practical value to your company. It was the best executive program I have ever attended. His concept of virtuous leadership goes straight to the heart of what true leadership is all about. It provides the key to effective business leadership and governance now and in years to come».
Petras Masiulis, Tele 2, CEO, Vilnius

Anthony T. Salvia, IESE
«The HVLI seminar is designed to be a transformative experience – it's about character, not technique. Its content derives from academic research rooted in practical experience and the Western philosophical and spiritual tradition; it eschews psychobabble».
Anthony T. Salvia, IESE Business School, Director of International Communications

Shawn McCormick, BP
«A well-structured program based on deep research and analysis. It gets to your inner self, encouraging you to develop leadership skills by growing in virtue. Virtuous Leadership is a top-flight program. It provides a clear and practical tool kit for developing leadership skills.»
Shawn McCormick, TNK-BP, International Affairs, Vice President
Phil Sotok, Venture-Source
"One of the most transformational 8 hours of my life.  Havard's, Virtuous Leadership Seminar put me on a path of self-discovery and reflection.  The day offers a completely refreshing and needed perspective about the true nature of leadership along with practical examples of how that ought to play out in our day-to-day lives."
Phil Sotok, Venture-Source, CEO
Descubre modelos de liderazgo virtuoso en el business
Nuestros Clientes
&

Partners
CSC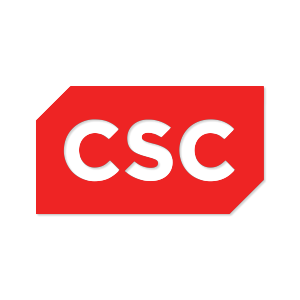 Michelin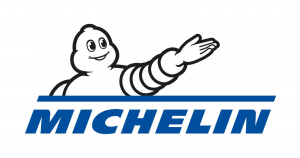 Leroy Merlin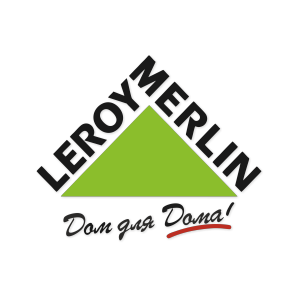 TELE2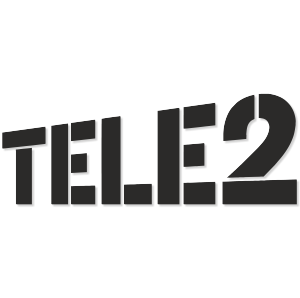 Saint Gobain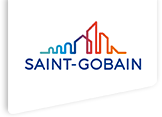 Resolute Asset Management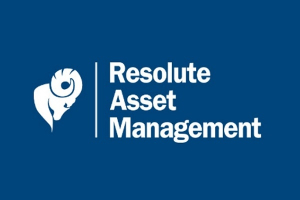 Sapmer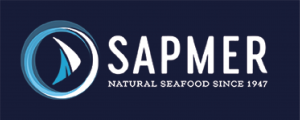 Colas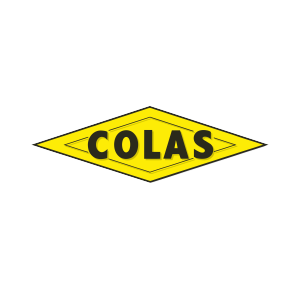 TDECU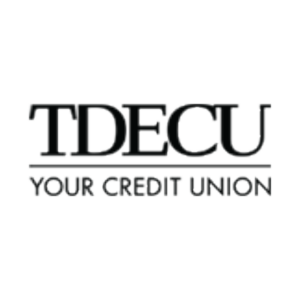 Plan B Technologies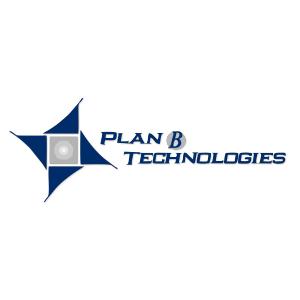 RZD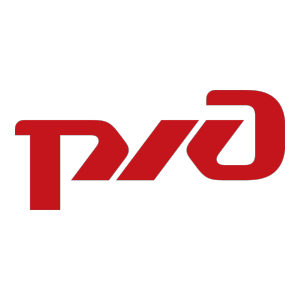 X5 Retail Group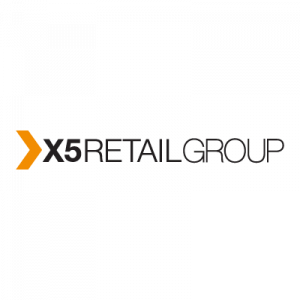 Venture Source

Savy Consortium

AmCham Shanghai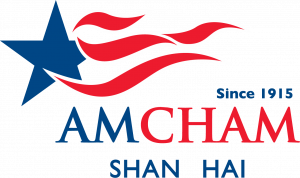 IESE Business School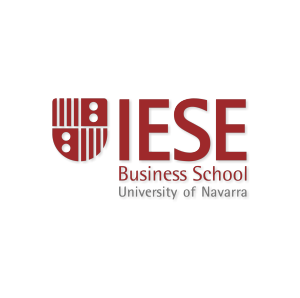 Harvard Business School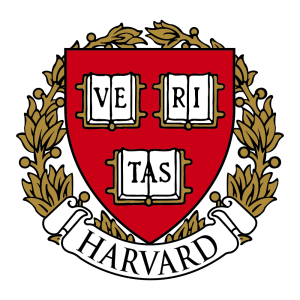 US Army War College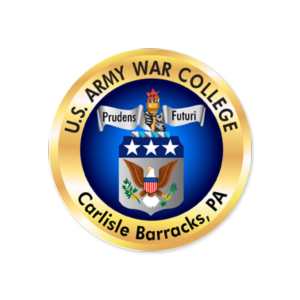 US Naval Academy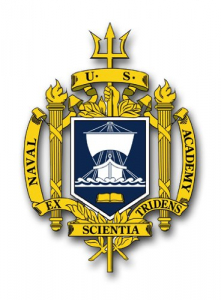 Strathmore business school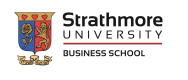 Moscow State Institute of International Relations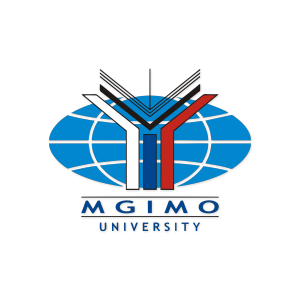 Plekhanov Russian University of Economics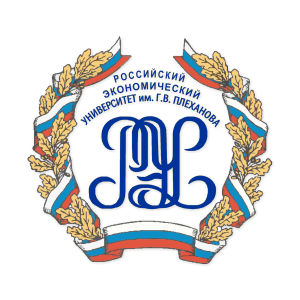 Bauman Moscow State Technical University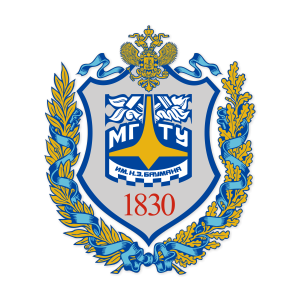 Saint Petersburg State University of Economics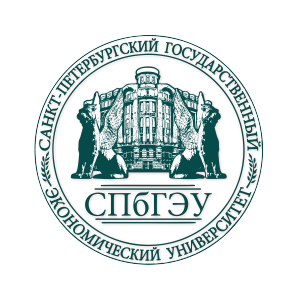 Higher School of Economics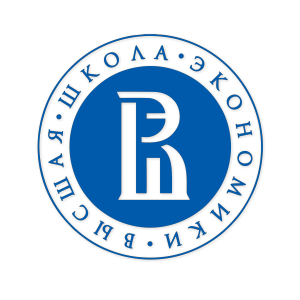 Seminarios de liderazgo virtuoso en el mundo desde 2010