VL AUTHORIZED ENGLISH SPEAKING CONSULTANTS (AUSTRALIA, LEBANON, SINGAPORE, KENYA)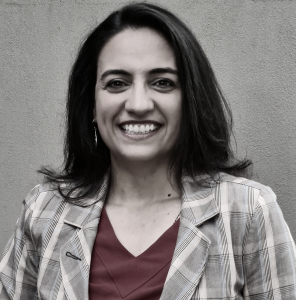 Nathalie Assemaani
Nathalie has worked for the Foundation Medical Research Institute in partnership with the Lebanese University as the Education and Medical Research coordinator. She holds a master degree in science and teaching with a major in biology granted by the Lebanese University. She is the Head of the Virtuous Leadership Institute in Australia.
VLI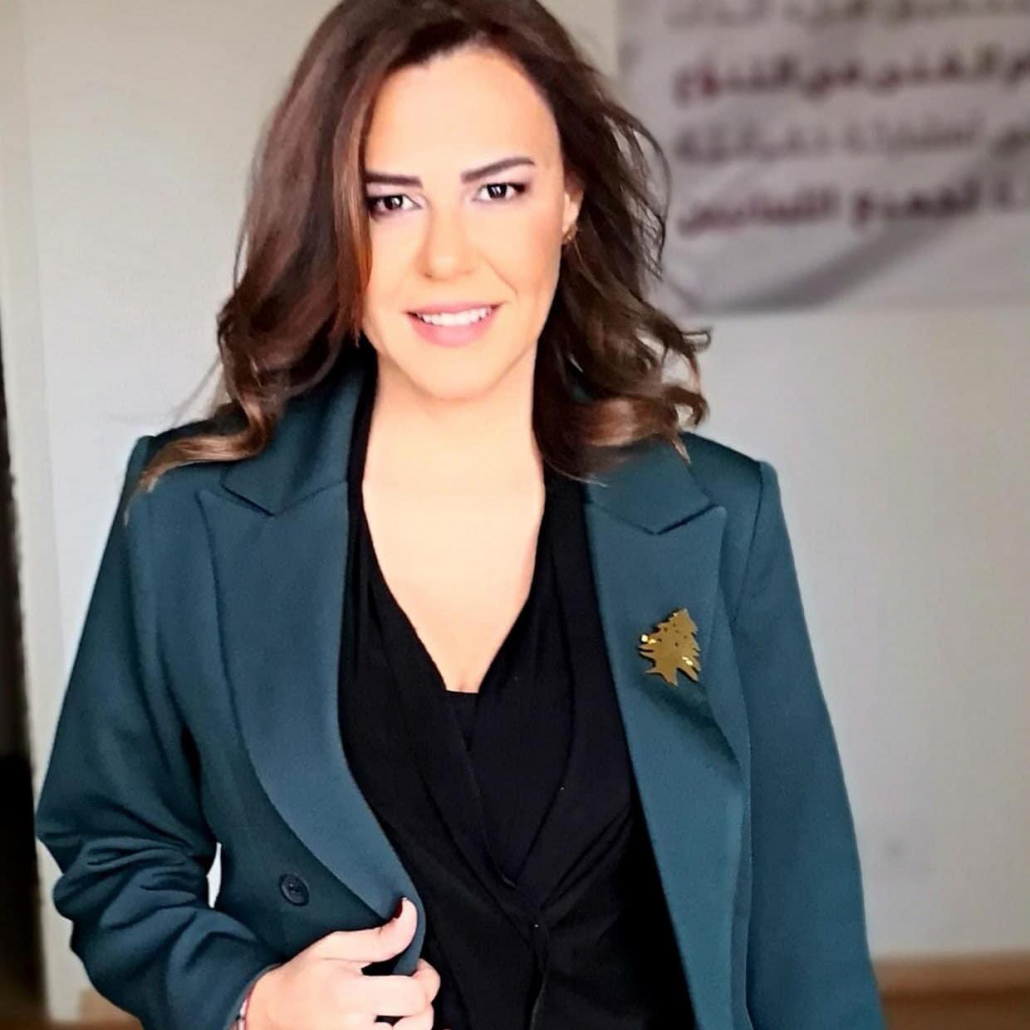 Tania Talbet
Tania is a sociologist and social psychologist. She is a consultant in building communities and members engagement for different companies and NGOs. Tania is an international instructor, certified from Thomas Gordon Institute in Calfornia, expert in Communication that is based on social and emotional learning.
VLI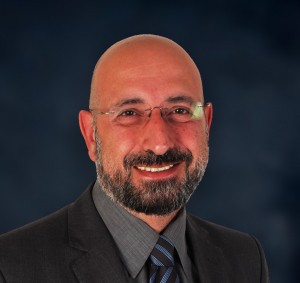 Anthony Tayah
Anthony Tayah is a trainer and consultant to organizations and professional. With 30 years' experience in multi discipline business entities (business, media, research, agro-industrial), both locally and regionally. He has held managerial positions in multi-functional environments and has more than 20 years of experience in teaching young adults.
VLI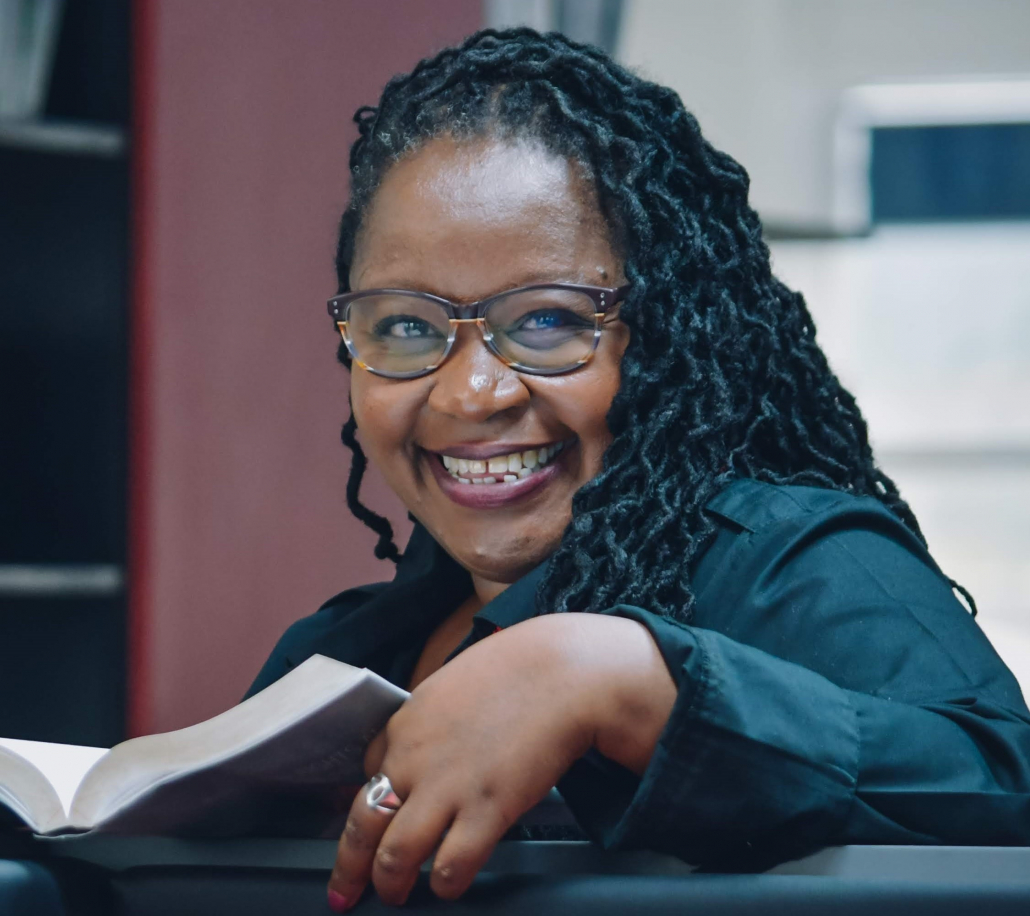 Lucy Mulli
Lucy Mulli (Nairobi, Kenya) is a professional book club facilitator. In her reading program, readers gaze at greatness, they grow in personal effectiveness and of course acquire a love for reading. She is currently pursuing a doctorate (DA) in Humanities anchored on the Great Books tradition, studying the great ideas of Beauty and Virtue. She is passionate about training young people and professionals on Virtuous Leadership.
VLI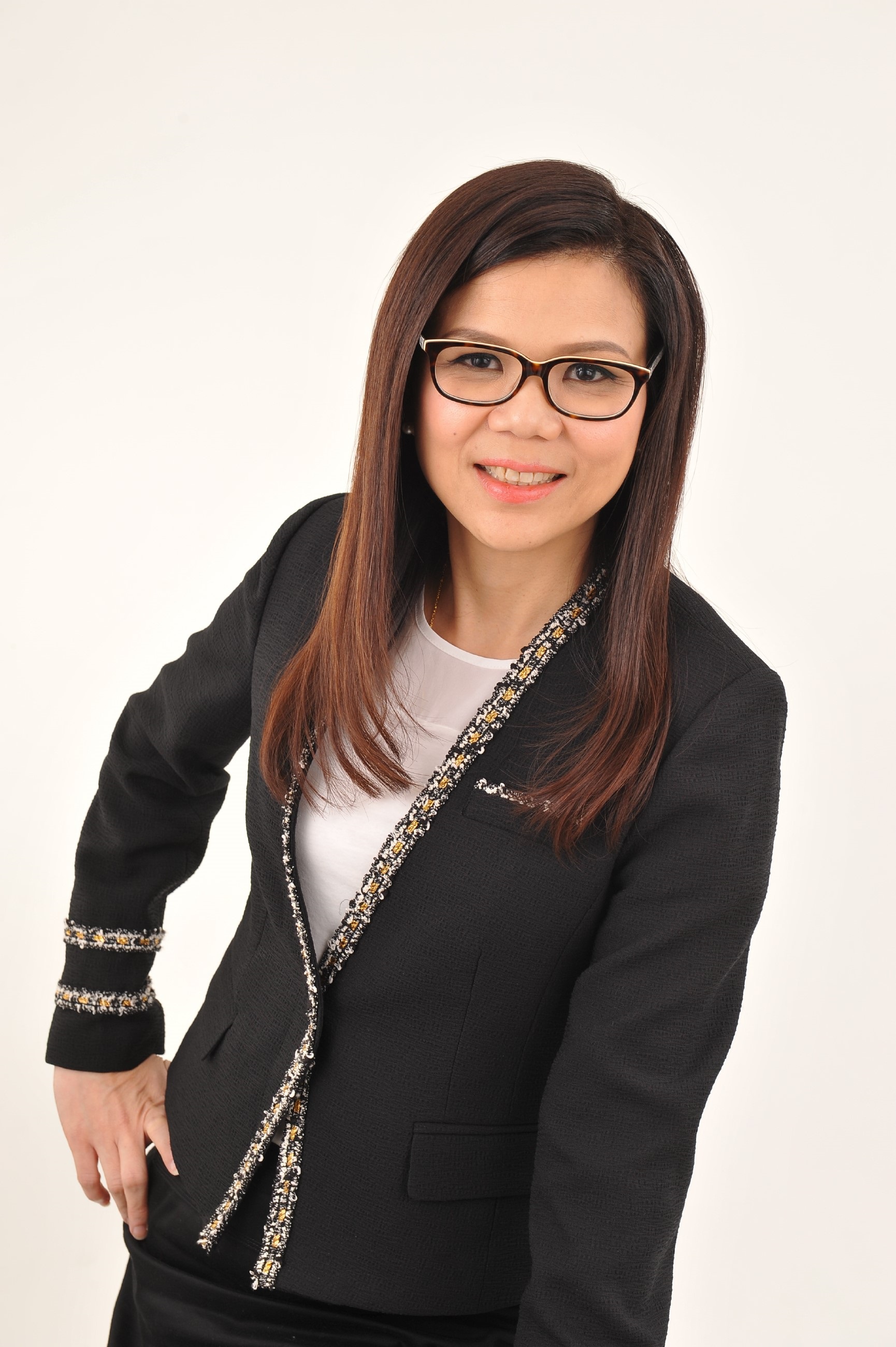 Isabella Tan
Isabella has over 25 years of commercial leadership experience in Consumer-Packaged- Goods industry and has managed internationally acclaimed brands such as Nescafé, Maggi and BRAND'S®. She supports local enterprises in their growth strategies as an Innovation Advisor with IPI Singapore. She holds a MBA from Rutgers Business School.
VLI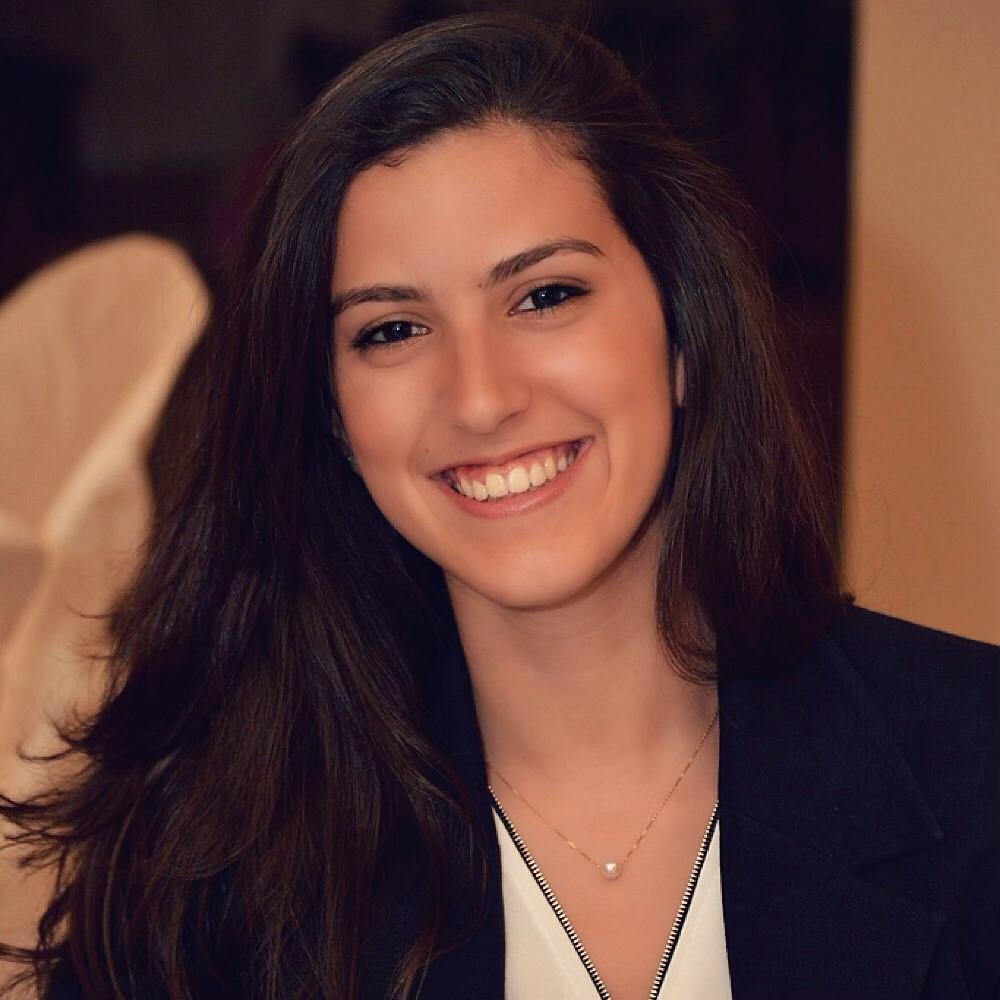 Pamela Ghreichi
Pamela studied Psychology at the Lebanese University. On the side, she volunteered in the Scouts movement and Lebanese Red Cross. She is working in the humanitarian field, providing psychosocial support sessions to vulnerable groups. Moreover, she is interested in the application of Psychology in the workplace, the wellbeing of employees, leadership and positive organizational culture. Pamela is a consultant in the VLI in Lebanon.
VLI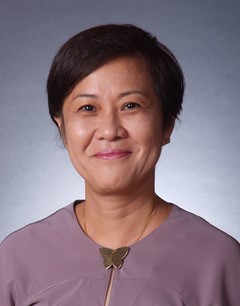 Cecilia Chua
Cecilia is formerly Managing Director of Accenture Singapore. Cecilia's current interest is to create meaningful conversations for all in particular, young professionals to discover themselves by knowing their temperament, be the character they choose to be and make better responses in life leveraging on her past experience.
VLI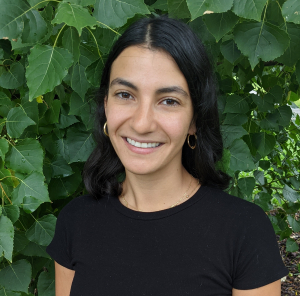 Emma El-Fahkri
Emma El-Fahkri is from Melbourne, Australia. She graduated from Monash University with a Bachelor Degree in Business (Accounting & Management). She is currently working in Human Resources and has also spent time as an Academic Classroom Tutor. Emma is the online course coordinator & marketing director for Virtuous Leadership Institute in Australia. She also assists with the training and education of online students.
VLI