VL AUTHORIZED ENGLISH SPEAKING CONSULTANTS (OUTSIDE NORTH AMERICA)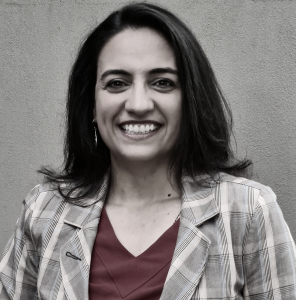 Nathalie Assemaani
Nathalie holds a master degree in science and teaching with a major in biology granted by the Lebanese University. She has worked for the Foundation Medical Research Institute in partnership with the Lebanese University as the Education and Medical Research coordinator. Nathalie is the Head of the Virtuous Leadership Institute in Australia.
VLI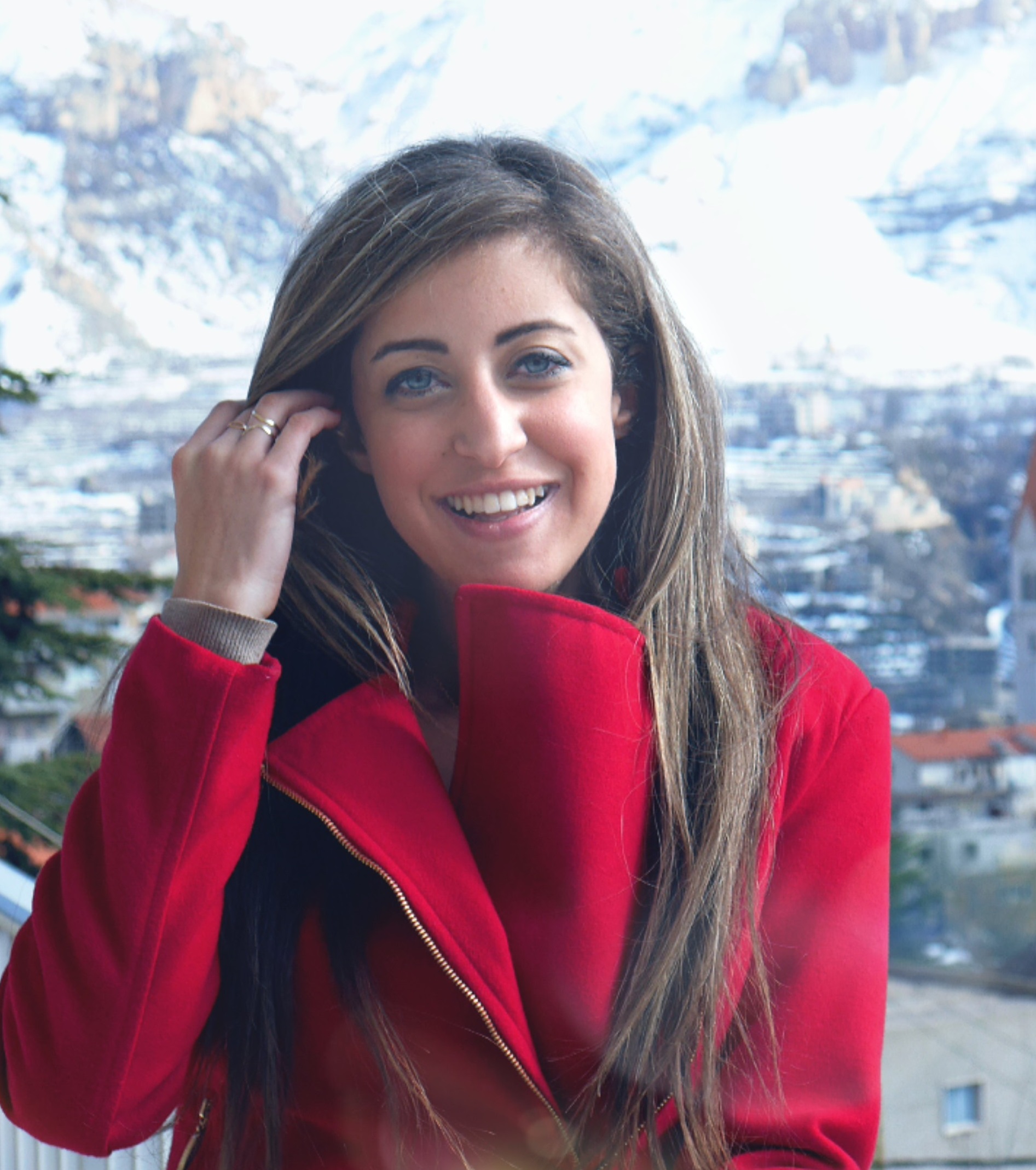 Adeline Khouri
Adeline Khouri is Franco-Lebanese. She has a BE in Civil Engineering. She was working as a Research Assistant at the Institute of Family and Entrepreneurial Business of the Lebanese American University. Adeline trains and coaches people in Virtuous Leadership. She is the coordinator assistant of the LEAD Citizenship Program for young women in Lebanon. She is the Executive Director of the Virtuous Leadership Institute in Beirut.
VLI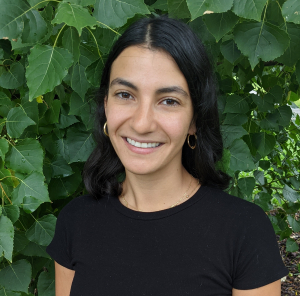 Emma El-Fahkri
Emma El-Fahkri is from Melbourne, Australia. She graduated from Monash University with a Bachelor Degree in Business (Accounting & Management). She is currently working in Human Resources and has also spent time as an Academic Classroom Tutor. Emma is the online course coordinator & marketing director for Virtuous Leadership Institute in Australia. She also assists with the training and education of online students.
VLI