"Leadership is about achieving greatness by bringing out the greatness in others"
Alexandre Havard
Alexander Havard is the founder of the Virtuous Leadership System. He was born and raised in Paris, and is a graduate of one of France's leading law schools (Paris Descartes University). He worked as a lawyer in Europe (Paris, Strasbourg, Helsinki) for a few years before discovering his mission to ignite hearts for greatness and work to raise up a new generation of Virtuous Leaders. His books "Virtuous Leadership", "Created for Greatness" and "From Temperament to Character" have been translated into 20 languages. Alexander Havard founded several Virtuous Leadership Institutes around the world.
Leadership is neither a skill nor a technique but a state of being.  It is a question of character, of virtue in action. Adapting leadership concepts derived from the classical European philosophical tradition to modern organizations, Virtuous Leadership transcends the common perception of leadership as a matter of charisma and personal style and the employment of techniques of persuasion that all too often lapse into manipulation.  The program challenges participants to review their assumptions about leadership and their criteria for professional success in light of the classical virtues, imparting a new awareness of virtue as the key to
Effective decision-making
The formulation of compelling and realistic strategic plans
Building consensus
Effective communication
Winning trust and loyalty
Motivating others through the human attractiveness of the leader's personality
Creating a rich and genuine corporate culture
By providing a framework for understanding the classical virtues and a methodology for practicing them, Virtuous Leadership helps participants to acknowledge their strengths and flaws from a leadership perspective and gives them the necessary means to improve – professionally and personally.
Contemplate greatness and develop a powerful desire to achieve it.
Develop a deep sense of personal dignity.
Understand and practice the six virtues that make up the Virtuous Leadership System: Magnanimity, Humility, Prudence, Courage, Self-mastery and Justice.
Discover your weaknesses and strengths.
Discover your mission and fulfill it.
 Improve your corporate culture and mission orientation of your organization.
Contemplation (Heart)
Reflection (Mind)
Decision and Action (Will)
Knowledge: study the main qualities of virtuous leaders.
Self-knowledgeе: discover your strengths and flaws from a virtuous leadership perspective.
Self-improvement: develop a method to improve your virtuous leadership capabilities.
Self-fulfillment: become what you are.
What is character? Case study "Edouard Michelin". Michelin's character and achievements. Limitations and dangers of technical leadership. Virtuous Leadership and management. Case study "Darwin Smith". Smith's character and achievements. What is character? The "spiral of growth": heart, will and mind. Virtuous Leadership and success.
What is temperament? Discover the strengths and weakness of your temperament. "Temperament is not an obstacle to leadership, whereas lack of character most definitely is". Building a self-development strategy.
Rules or virtues? The goal of life is not the observance of rules and laws: it is self-improvement, personal growth, human excellence. Virtues, not rules, make people great. Corporate Codes of Ethics are a starting point, not a goal. Spiritual freedom, unity of life, practical wisdom, creativity and cultural maturity. Case studies "Chesley Sullenberger" and "Stanislav Petrov".
Magnanimity and Humility. Inclusion, empowerment, collegiality, succession. Case study "Stanley C. Gault". Case Study "Herb Kelleher". Case study "Alexandre Solzhenitsyn". Case study "The miserable life". Levels of motivation. Altruistic motivation. "Feelgoodism".
Your Mission. Your story, not your whims, defines your mission. Discovering the cultural or social challenge you are called to respond to with passion and dedication. Your mission's statement. The relation between your personal mission and the corporate mission.
Some of our Presentations around the World
2011. UNIV Congress, Rome
Presentation to a group of 400 university students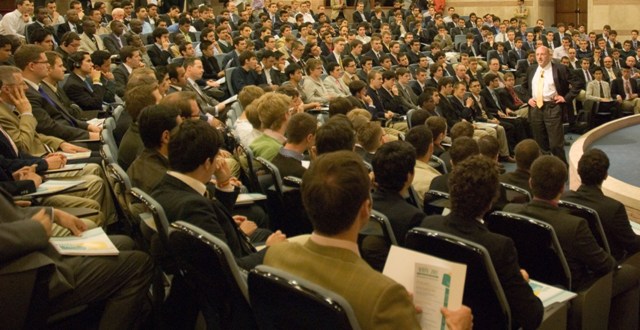 2012. US Army War College, Carlisle
Alex Havard was one of the highest rated speakers at the US Army War College, where he spoke to the USAWC Class of 2012.
2014. Skolkovo Business School, Moscow
Presentation for a group of 300 HR specialists
2012. Harvard Business School, Boston
Presentation for MBA students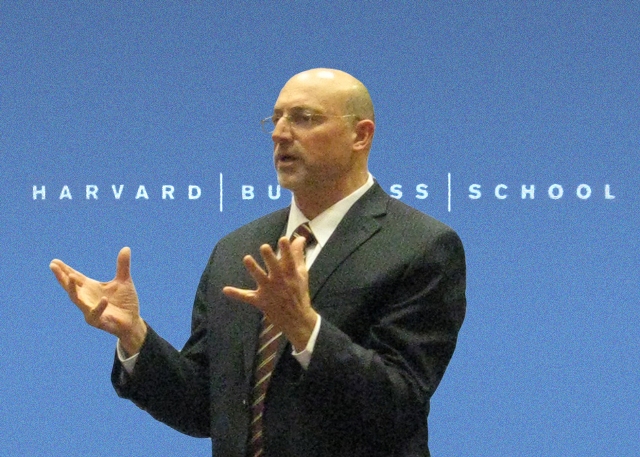 2014. Canadian Parliament, Ottawa
Presentation to a group of deputies invited by Andrew Sheer, the Speaker of the House of Commons, 32, the youngest Speaker in the chamber's history.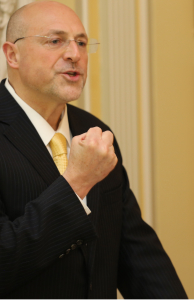 2016. Leo the Great Theater, Paris
Presentation to a group of 500
2013: Computer Sciences Corporation (CSC), Fall Church
Presentation for SCS Directors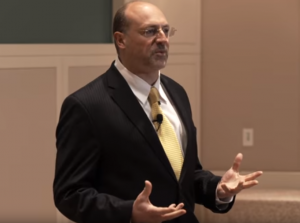 2009: Book Presentation, Helsinki
Virtuous Leadership was published in Finnish as Hyvejohtajuus. Among the panelists at the event were the Finnish MEPs Timo Soini (Minister of Foreign Affairs) and Sari Essayah (World Champion in Women's Race Walking and president of the Finnish Christian Democrats party).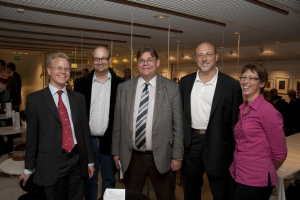 Chuck Taylor, CSC
"CSC is a global leader in providing technology-enabled business solutions and services in more than 90 countries. We chose Virtuous Leadership as a central reference for our North American Public Sector leadership development program, because it goes beyond the hype of today's press on this topic to the very heart of what true leadership is and provides crystal clear guidelines on how to develop and live it."
Chuck Taylor, Director, Office of Communications and Marketing, CSC
Petras Masiulis, Tele 2
«Alexandre Havard's seminar on virtuous leadership is unique. It opens your mind to a world of new ideas, while providing practical value to your company. It was the best executive program I have ever attended. His concept of virtuous leadership goes straight to the heart of what true leadership is all about. It provides the key to effective business leadership and governance now and in years to come».
Petras Masiulis, Tele 2, CEO, Vilnius

Anthony T. Salvia, IESE
«The HVLI seminar is designed to be a transformative experience – it's about character, not technique. Its content derives from academic research rooted in practical experience and the Western philosophical and spiritual tradition; it eschews psychobabble».
Anthony T. Salvia, IESE Business School, Director of International Communications

Shawn McCormick, BP
«A well-structured program based on deep research and analysis. It gets to your inner self, encouraging you to develop leadership skills by growing in virtue. Virtuous Leadership is a top-flight program. It provides a clear and practical tool kit for developing leadership skills.»
Shawn McCormick, TNK-BP, International Affairs, Vice President
Phil Sotok, Venture-Source
"One of the most transformational 8 hours of my life.  Havard's, Virtuous Leadership Seminar put me on a path of self-discovery and reflection.  The day offers a completely refreshing and needed perspective about the true nature of leadership along with practical examples of how that ought to play out in our day-to-day lives."
Phil Sotok, Venture-Source, CEO
Discover models of virtuous leadership in business
CSC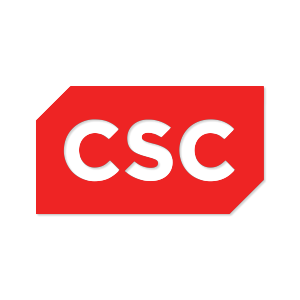 Michelin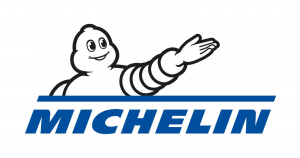 Leroy Merlin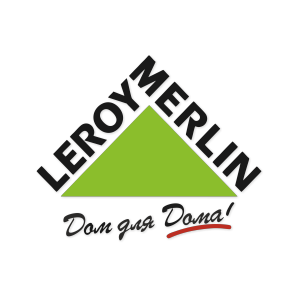 TELE2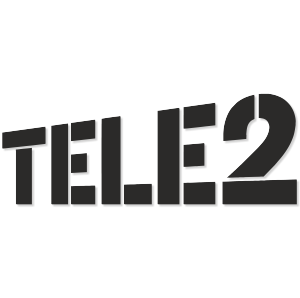 Saint Gobain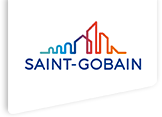 Resolute Asset Management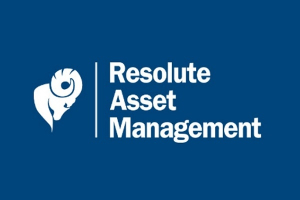 Sapmer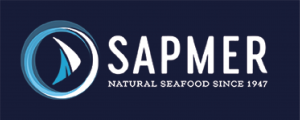 Colas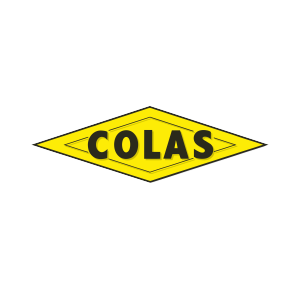 TDECU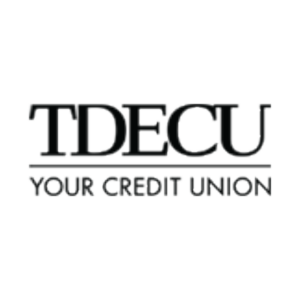 Plan B Technologies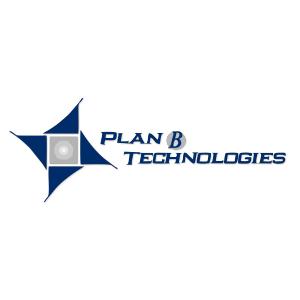 RZD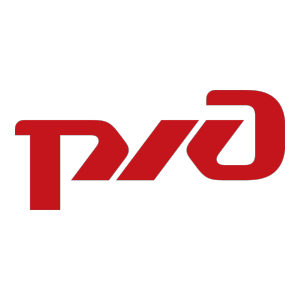 X5 Retail Group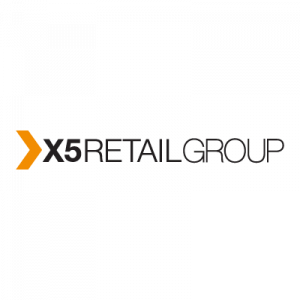 Venture Source

Savy Consortium

AmCham Shanghai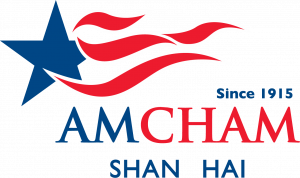 IESE Business School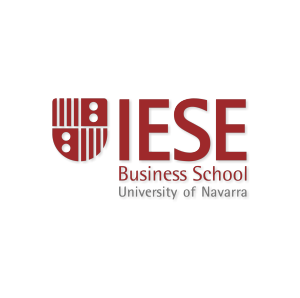 Strathmore business school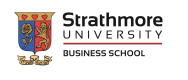 Moscow State Institute of International Relations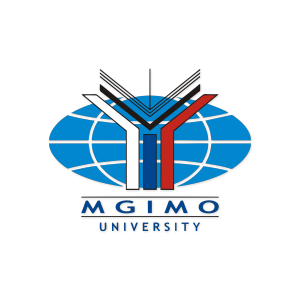 Plekhanov Russian University of Economics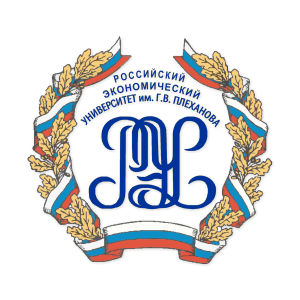 Bauman Moscow State Technical University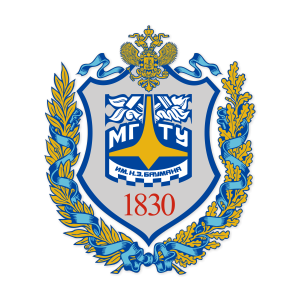 Saint Petersburg State University of Economics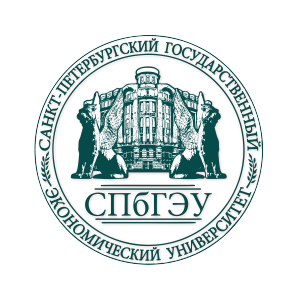 Higher School of Economics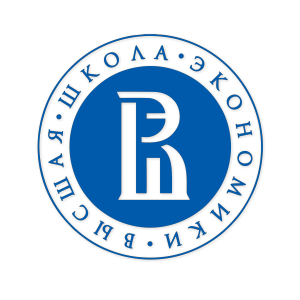 Virtuous leadership seminars in the world since 2010