Teachers
VLI Certified Teachers in North America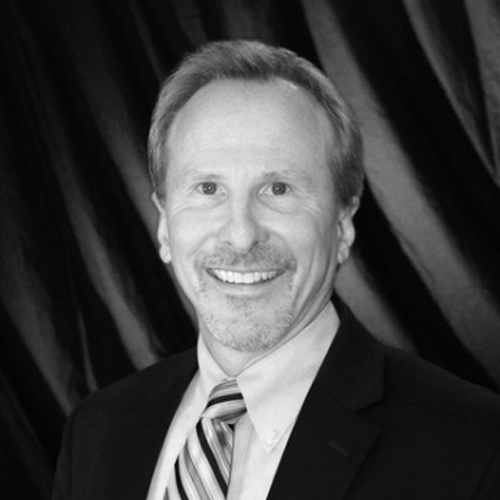 Lee Thomas
Lee Thomas is Co-Founder and Chairman of the Virtuous Leadership Institute, North America. Mr. Thomas has been in business and the healthcare industry for 30 years, and was co-founder and President of two medical service companies. Currently, Mr. Thomas leads a sales and strategic marketing agency, he founded in 2009, serving the medical device industry. Mr. Thomas is a part-time Affiliate Instructor at Loyola University Maryland Sellinger School of Business and Management.
HVLI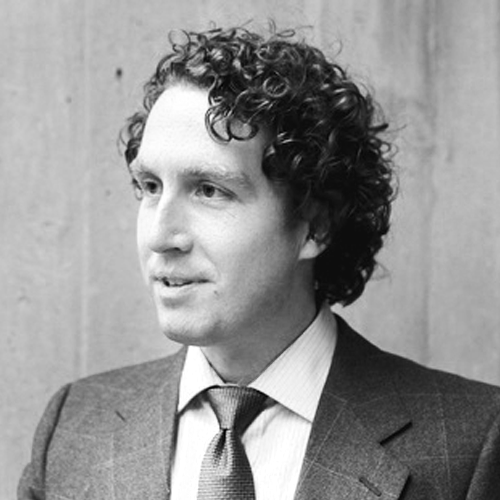 Cameron Thompson
Trained as an anthropologist and organizational psychologist, Cameron Thompson worked in the education sector for 10 years, during which time he served as Dean of Students and organizational development consultant, as well as in curriculum design and teaching. Mr. Thompson is a doctoral candidate in Human & Organizational Psychology, specializing in leadership and moral development, and over the last decade, he has worked with individuals and organizations to develop effective and innovative approaches to character formation and leadership training.
HVLI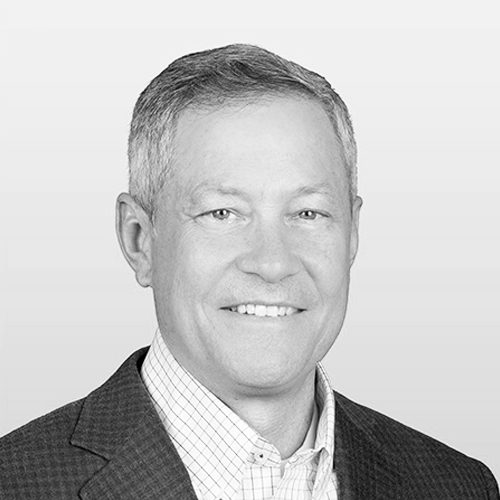 Bob Mulhern
As Senior Managing Director of Colliers International in Greater Phoenix, Bob Mulhern oversees commercial brokerage operations with more than 100 real estate professionals. Bob is a co-founder and Chairman of the Board of GreatHearts Academies Arizona, a Charter Management Organization that educates over 11,000 students in 22 Arizona charter schools. Bob has been married to his wife, Tina, for over 30 years and they have nine children.
HVLI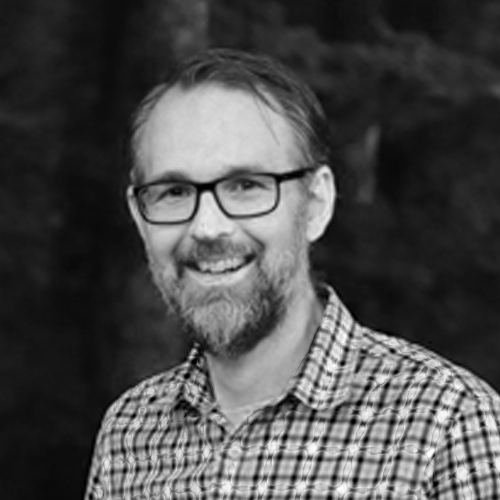 Ryan Hanning
Ryan Hanning is a Professor of Theology and Catholic Studies at the University of Mary. Prior, he led University of Mary's unprecedented partnership with Arizona State University and continues to consult for several Universities, non-profits and Catholic apostolates. In addition to teaching and consulting, he writes and speaks internationally on education, theology, ethics and Virtuous Leadership. Dr. Hanning has extensive experience in higher education and in-depth knowledge of non-profit operations. Dr. Hanning currently homesteads in Tennessee with his beautiful wife Rebecca, and their nine well socialized homeschooled children.
HVLI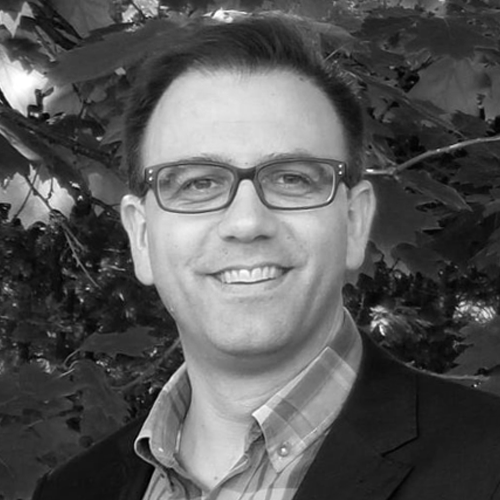 Jeff Lockert
Jeff convocated from the University of Saskatchewan with a B.Sc. in Kinesiology focused in Exercise and Sports Studies. He has been involved with СCO – a university student movement based in Canada - for the past 25 years, first as a student leader, then as the Saskatoon Regional Director (1999-2000), and currently as President and CEO (2001-). Jeff has been involved in the leadership and organization of many national and international events and conferences for young people. He has also served on, or is currently a member of, a number of boards and international committees relating to leadership, youth and faith. Jeff has spoken, written, and trained people throughout the world and can be found blogging at jefflockert.com on topics related to virtue and leadership. He has been married to Renée for more than 20 years and they have six children.
HVLI
Cecil Chabot, Ph.D.
Dr. Chabot's involvement in education and leadership development grew out of his own participation, thirty years ago, in a leadership program that has profoundly impacted several generations of Indigenous youth in the Canadian north. For the last two decades, his academic, professional and volunteer engagements have sought to bring Indigenous, Western and other cultures into deep dialogue on fundamental human questions, especially those connected with human flourishing and virtuous leadership in intercultural and conflict contexts. Dr. Chabot holds a Ph.D. in history but his research and teaching are enriched by interdisciplinary work in cultural and philosophical anthropology as well as diverse professional, non-profit, community development, public policy and leadership development endeavours. He is a research fellow at Concordia University's School of Community and Public Affairs, in Montreal, where he is exploring intercultural common ground on the nature of leadership.
HVLI