Teachers
&

Coaches

VLI Certified Teachers and Coaches in North America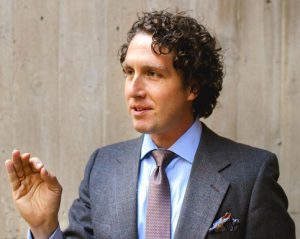 Cameron Thompson
Trained as an anthropologist and organizational psychologist, Cameron Thompson worked in the education sector for 10 years, during which time he served as Dean of Students and organizational development consultant, as well as in curriculum design and teaching. Mr. Thompson is a doctoral candidate in Human & Organizational Psychology, specializing in leadership and moral development, and over the last decade, he has worked with individuals and organizations to develop effective and innovative approaches to character formation and leadership training.
HVLI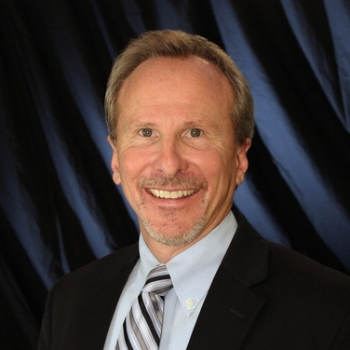 Lee Thomas
Lee Thomas is Co-Founder and Chairman of the Virtuous Leadership Institute. Mr. Thomas has been in business and the healthcare industry for 30 years, and was co-founder and President of two medical service companies. Currently, Mr. Thomas leads a sales and strategic marketing agency, he founded in 2009, serving the medical device industry. Mr. Thomas is a part-time Affiliate Instructor at Loyola University Maryland Sellinger School of Business and Management.
HVLI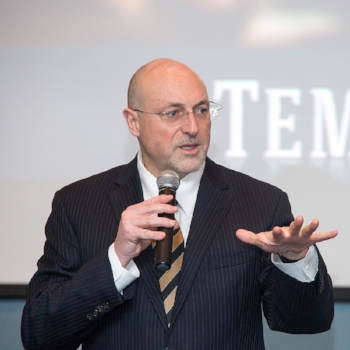 Alexandre Havard
Alexander Havard is the founder of the Virtuous Leadership System. He was born and raised in Paris, and is a graduate of one of France's leading law schools (Paris Descartes University). He worked as a lawyer in Europe (Paris, Strasbourg, Helsinki) for many years before discovering his mission to ignite hearts for greatness and work to raise up a new generation of Virtuous Leaders. His books "Virtuous Leadership", "Created for Greatness" and "From Temperament to Character" have been translated into 20 languages.
HVLI